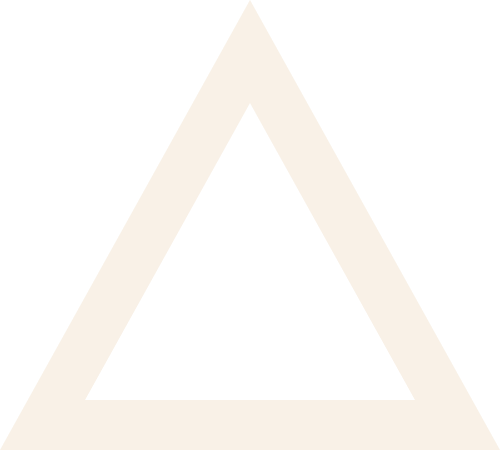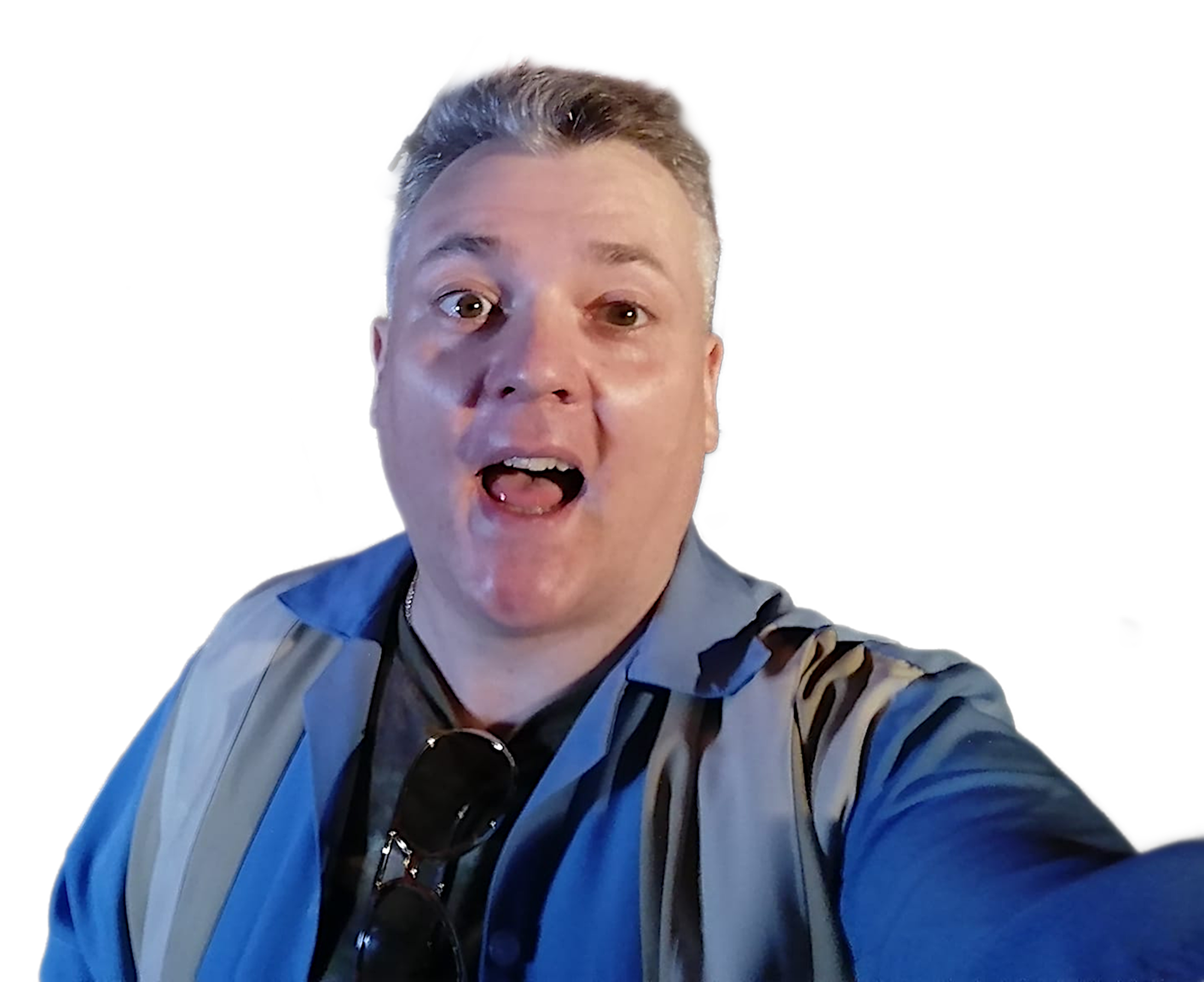 Comedian, Comic Actor, Voice Actor, Impersonator, Parody Artist & all-round good guy
Canada, Italy and every major city in Poland as well as the troops through the USO at the military base in Bemowo Piskie and also Polish national televison.
Donald Trump, Sylvester Stallone, Arnold Schwarzenegger, , Morgan Freeman, Jason Statham, Robert De Niro, Elvis Presley, Seth Rogen, Adam Sandler & more…
Ricky has also made appearances on national television including Dzien Dobry TVN, Mam Talent and the Polish version of Come Dine with Me (Ugotwani).
Goofy & irreverent observational humour with a penchant for discussing life in general but also life in Poland with all of its oddities.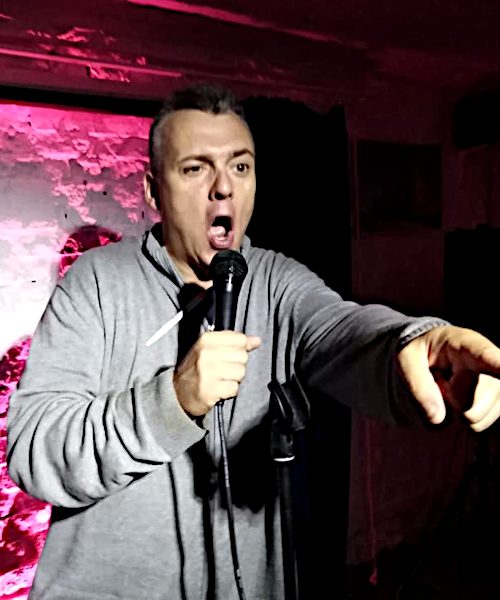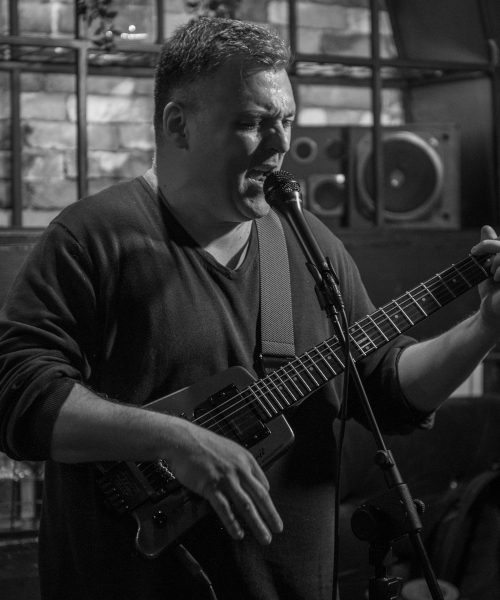 His comedic repertoire includes spot-on impersonations of some of the biggest names in Hollywood. And if that wasn't enough, he can also add a musical twist to his comedy routines playing parody songs on guitar.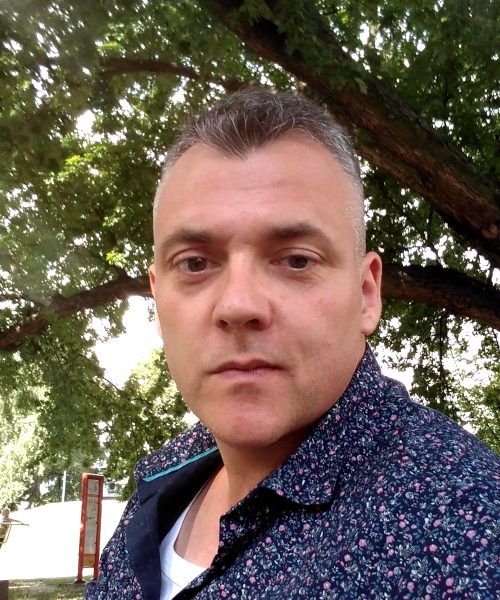 In addition to live performances, Ricky has also lent his vocal talents to the world of voice acting for Roboto Sound adding his voice to commercials and video games.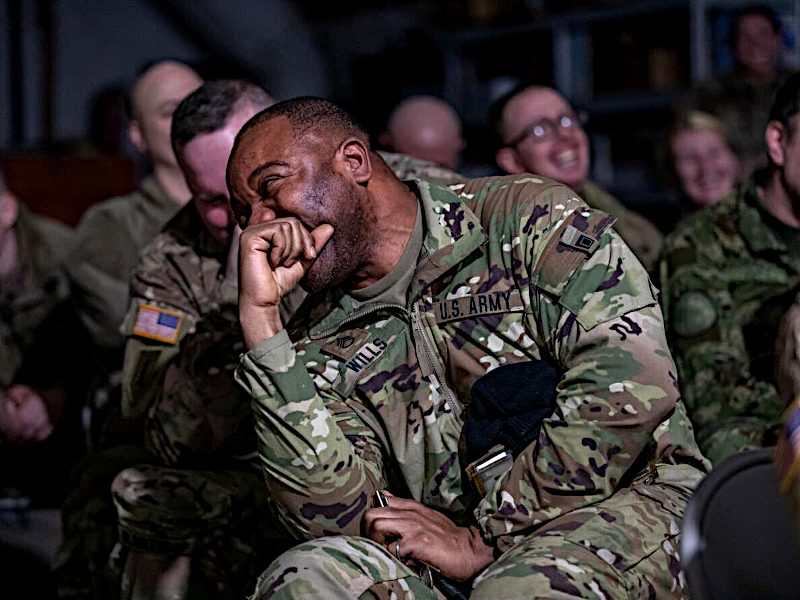 Ricky 'Cool' or Ricky Krzyzewski is a Canadian comedian and comic actor with a love for all things funny. Ricky left his hometown in 1999 and moved to Poland in search of his roots and to finally learn how to correctly pronounce his last name.
In June 2015 in what was supposed to be a one-off to scratch an item off of his bucket list, he performed stand-up comedy at a small café/bar called Świetlica.  It was a perfect fit and he has never been able to give it up.
If you're looking for a comedic experience like no other, look no further! Get ready to laugh your socks off with Ricky Cool!. Book early to avoid excruciating, heart-wrenching disappointment.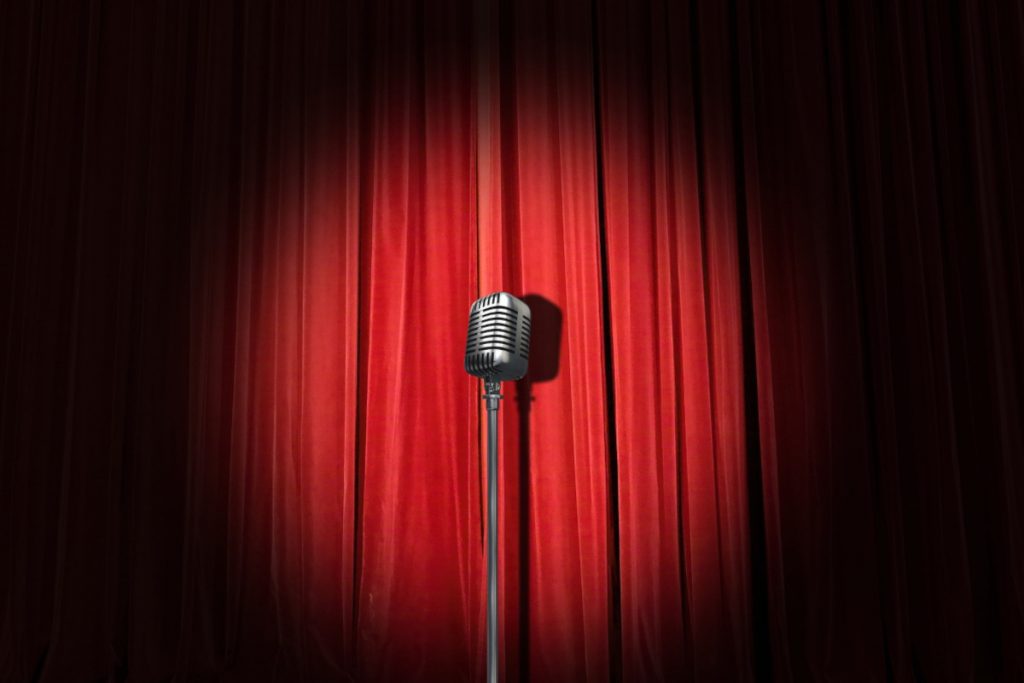 Comedy, music, dance & drinks including a stand-up performance by Ricky Cool. Chuckles & chortles are guaranteed.
Fabryka Norblin - The Gimlet Restaurant
Meet Ricky Cool, the Canadian comedian who combines his goofy sense of humour with his impressive talent for impersonating some of the biggest names in Hollywood to bring audiences a one-of-a-kind comedic experience. The Gimlet is an ode to Gin based cocktails & they do good nosh too!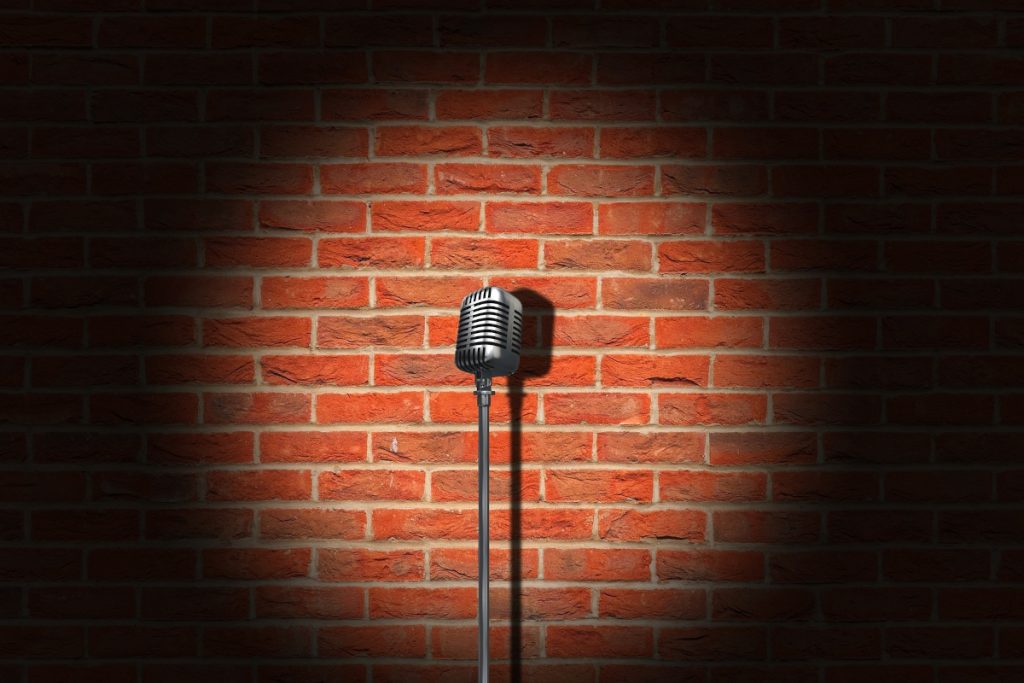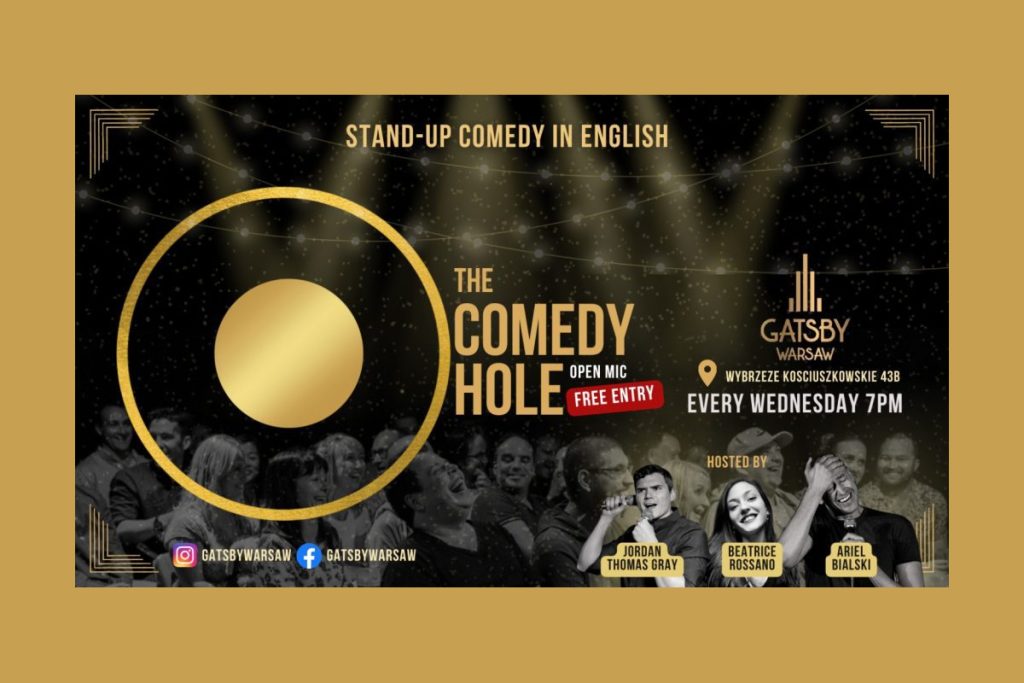 Stand-up Comedy SHOWCASE in English.
This will eventually be a weekly Open Mic in English but as a first show in a new BIG venue we have decided to make it a Showcase of some of Warsaw's BIGGEST names in comedy!

RickyK SummerFails ComedyHole
Żelazna 76 m25, Warszawa, Polska